Andreas Escher
Vienna, Austria
Coordinator

My research focuses on the development and preclinical testing of rotodynamic blood pumps. Together with Jana Korte I am coordinating the yESO since 2022 and I am beyond excited to see you all in Bergamo this year!
Jana Korte
Magdeburg, Germany
Coordinator

My work is all about patient-specific numerical simulations and their optimization, leading to an as realistic as possible hemodynamic analysis. I am youngESAO coordinator 2022/23 together with Andreas Escher and looking forward to meeting you all at the next yESAO conference 2023!
Anna Stecka
Warsaw, Poland
Core Team

My scientific activities concern a multidisciplinary area: clinical measurements, data analysis, and numerical modeling of respiratory system phenomena. I joined the yESAO in 2016. I look forward to seeing all the yESAO Conference attendees this year in Bergamo and getting to know them more through the Buddy program.
Ben Schürmann
Aachen, Germany
Core Team

My research focuses on an optical measurement to localize hemolysis in medical products by using a transparent cellular based blood replacement fluid(GhostCells). I joind the yESAO in Corona and looking forward to meet you in person again.
Chiara Emma Campiglio
Bergamo, Italy
Core Team

I work as Assistant Professor at the University of Bergamo and I am involved both in research and didactic activities. My research expertise is related to the fields of biomaterials and tissue engineering. My research activities concern the development of in vitro systems for the study of mechanobiology in vascular access for hemodialysis. I joined yESAO CoreTeam recently, I am very happy to meet you in Bergamo.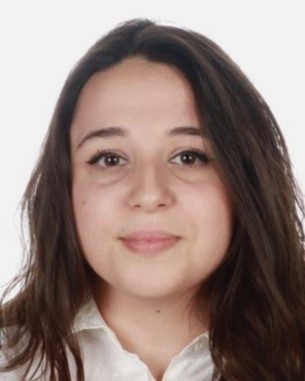 Estela Sánchez
Valencia, Spain
Core Team

The main aim of my PhD is the design of new 3D liver in vitro models based on hydrogels and hepatic cell culture. These models can be used in a variety of strategies: disease modelling, drug screening or personalised medicine. This is my second year being part of the yESAO core team. In 2022 I attended yESAO and it has been one of my best experiences during my PhD!
Femke Cappon
London, United Kingdom
Core Team

I am working on the development of the next-generation test bed for artificial hearts: the mock circulatory loop, at Brunel University London. For this year's yESAO I am working behind the scenes on the new yESAO website.
Flutura Hima
Aachen, Germany
Core Team

My work focuses on the evaluation of possible perfusion routes of a future artificial lung and on the development of new techniques and devices that could enable a minimally invasive connection. I joined yESAO CoreTeam recently, I am very excited to meet you in Bergamo and to support all the participants through buddy program, workshops and social activities. Thoracic Surgery, Uniklinik RWTH Aachen, Germany.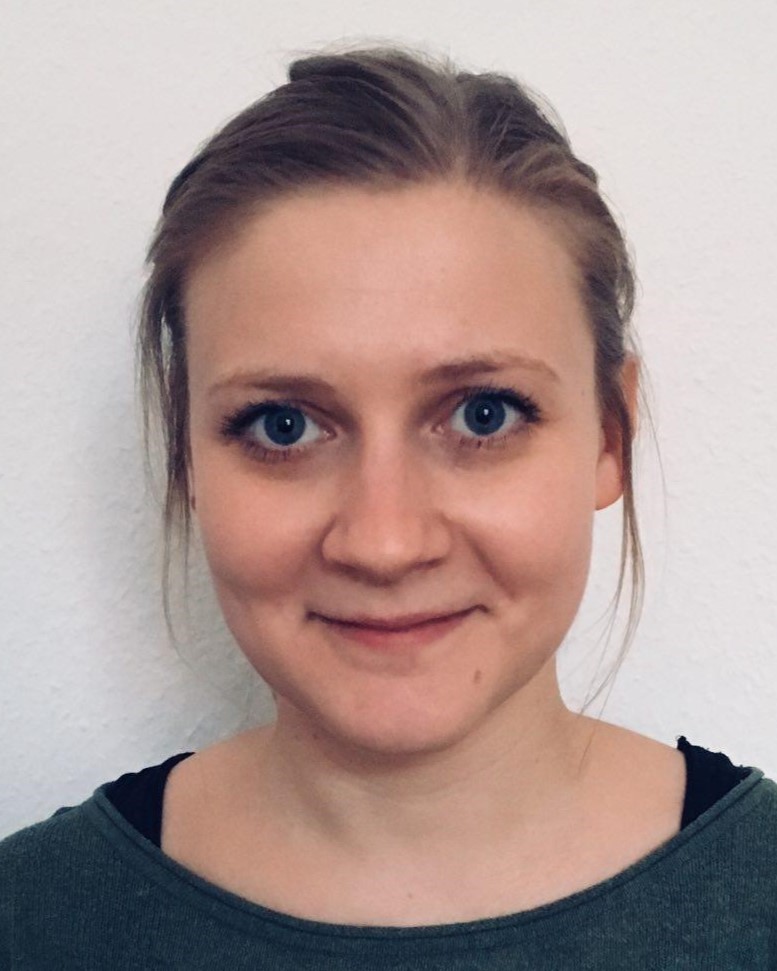 Gesine Hentschel
Hanover, Germany
Core Team

My research topic is the development of artificial blood substiutes with adaptable mechanical and rheological properties. I joined the CoreTeam in 2022 and I take care of our new webinar series and the pitch session.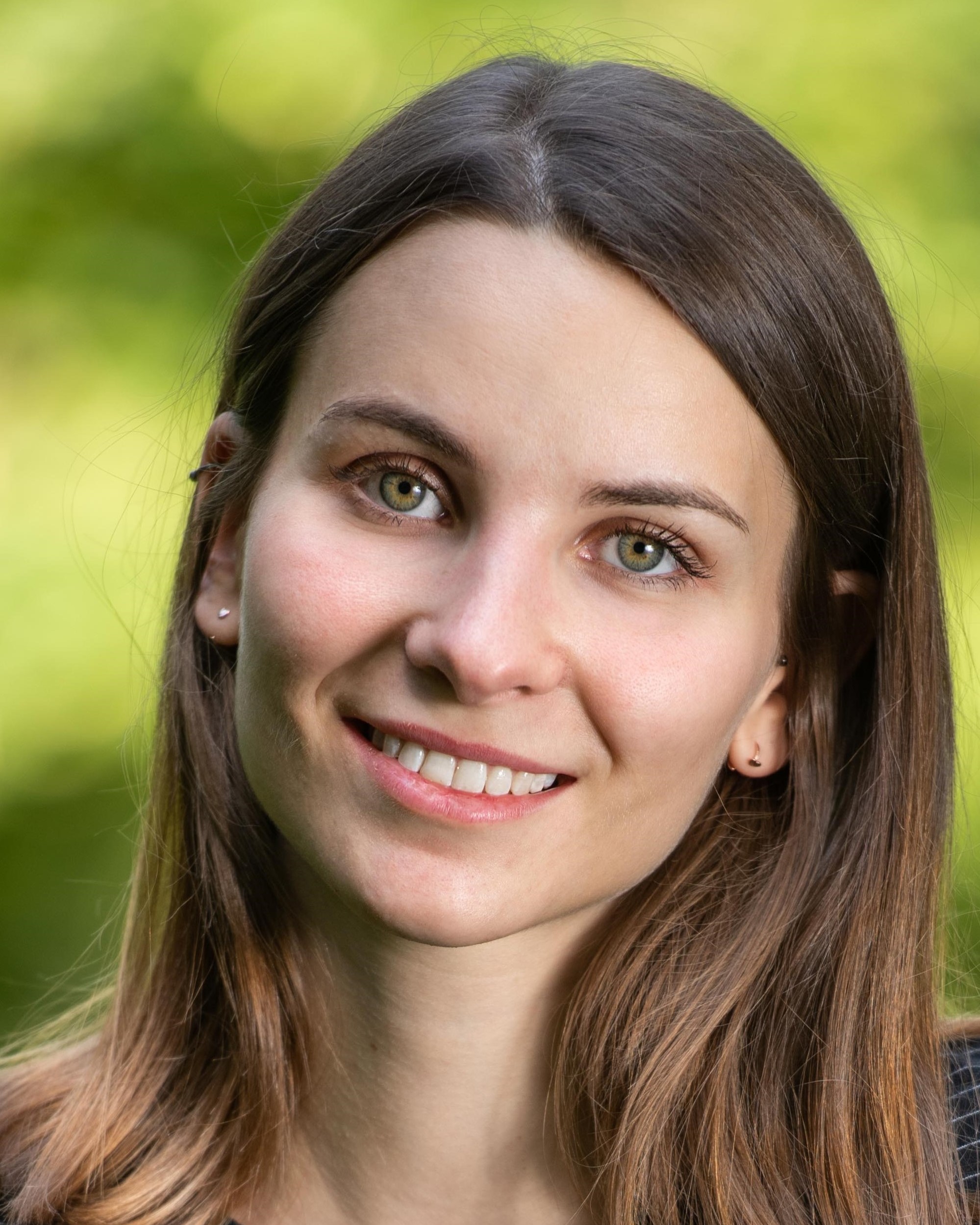 Isabell Esslinger
Berlin, Germany
Core Team

My research is about impact factors on the thrombogenicity of surfaces for blood-bearing medical devices, especially the surface charge/zetapotential. I joined the yESAO team last year (2022) after participating two times and enyoing it a lot!
Kristin Hugenroth
Aachen, Germany
Core Team

I work in the field of numerical simulations, and completed my PhD on CFD simulations of cannulas for extracorporeal life support in 2022. yESAO member since 2017, core team member since 2019. I enjoy exchanging experiences and ideas with fellow yESAO members and appreciate the openness and positive attitude in our society.
Lasse Strudthoff
Aachen, Germany
Core Team

Nobody really understands hemostasis and thrombosis in it's full extent, and I am certainly no exception. But I am trying to find workarounds at the University Hospital RWTH Aachen to create artificial lung and heart support without this issue, to allow for long term support for critical patients
Maria Rocchi
Leuven, Belgium
Core Team

The aim of my PhD project is to develop an in silico - in vitro cardiovascular simulator implementing 3D anatomical models for medical device testing. My mission as a yESAO CoreTeam member is to boost your networking skills while having fun! Cardiovascular Sciences- Cardiac Surgery Unit, KU Leuven, Leuven, Belgium.
Marie Ebeyer-Masotta
Krems, Austria
Core Team

The aim of my PhD is the investigation of immunothrombosis in sepsis and extracorporeal blood purification systems as innovative therapeutic solutions. I am proud and excited to be part of the yESAO team again this year, to make the conference in Bergamo an unforgettable experience!
Mario Diedrich
Aachen, Germany
Core Team

I'm working in the development of blood pumps. During my PhD, I focused on the physiological control of a total artificial heart system. I'm a member of the yESAO core team since 2019 and I'm looking forward to meet at the next yESAO.
Michela Bozzetto
Bergamo, Italy
Core Team
Michela Sanguedolce
Cosenza, Italy
Core Team

My research concerns manufacturing techniques applied to Titanium alloys and Magnesium alloys for bone-contacting implants. I am really happy to give my contribution within the Buddy Program, workshops and social activities of the yESAO Congress 2023!
Nicolas Rivoallan
Compiègne, France
Core Team

My thesis is to recreate the junctions Bone-tendon-Muscle thanks to tissue engineering. Concerning the yESAO you will see me for the communication part or the pitch session!
Tim Bierewirtz
Berlin, Germany
Core Team

My research is about the development of a Total Artificial Heart, where I focus on the mechanical design, in-vitro testing and physiologic control. I joined the yESAO team in 2020 and strongly enjoy the scientific and personal interaction of encouraged scientists.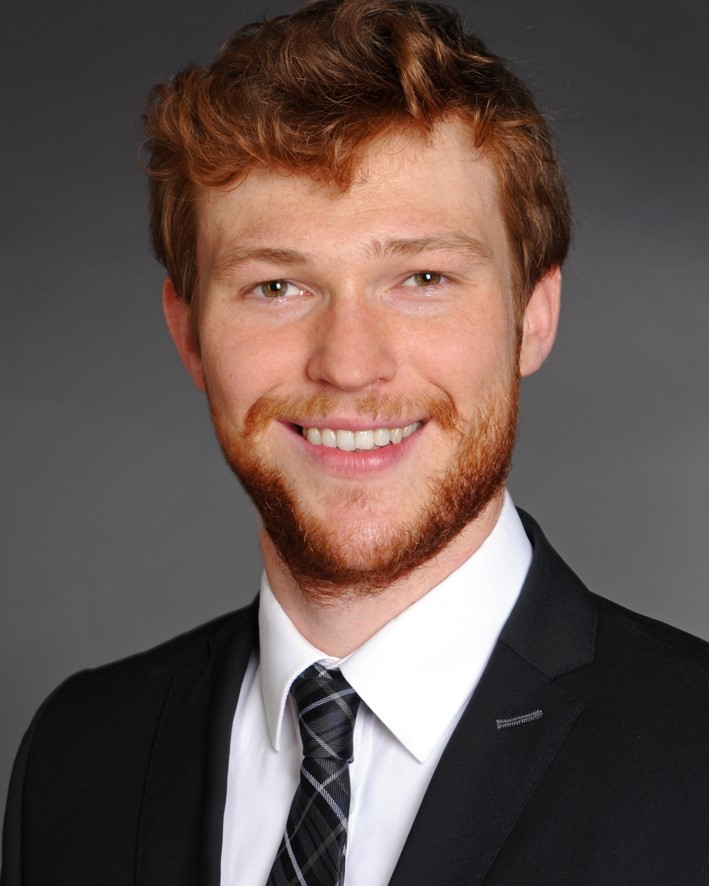 Tom Bode
Hannover, Germany
Core Team

My dissertation deals with surface functionalisation of cochlear implants using electrospun superhydrophobic drug-releasing surfaces and SLIPS systems to avoid unwanted connective tissue overgrowth. During the yESAO I am looking after our new members in the Buddy Programme.
Vera Froese
Berlin, Germany
Core Team

My research is about the analysis of hemolysis in blood contacting medical devices. I study hemolysis under various shear conditions and am developing a transparent and traceable blood model with equal rheological behavior as human blood. I joined the yESAO in 2020 and I am very grateful for the scientific exchange and a lot of fun with this team.